FIRST THINGS FIRST:
3/23: ABA/SIBA Bookseller Forum at Flyleaf Books in Chapel Hill (rsvp)
4/15: Deadline to Nominate a SIBA Board Member (here)
4/16: Social Media and Content Marketing with Sarah Benoit (Register now)
Important and useful links:
#SIBA18 Discovery Show
Coming up on Lady Banks' Pick of the Week
The current Southern Indie Bestsellers (PDF): HC | PB | Kids
Bookseller Benefits Package || The Booksellers' WaterCooler || Read This!
---
NEW CLASS! SOCIAL MEDIA AND CONTENT MARKETING FOR BOOKSELLERS
Social Media and Content Marketing Basics for Booksellers: The Art of Increasing Reach and Engagement with Sarah Benoit and the JB Media Institute.
April 16 - July 16
Sarah was one of the most popular presenters at both Winter Institute in Memphis and EUREKAsiba in Atlanta earlier this year. Not only did she receive enthusiastically positive feedback from attendees, she was pretty consistently mobbed by people with questions throughout the entire day in Atlanta and never once lost her smile or her enthusiasm. You'll note that there are two options for this course -- a "DIY" version for those of you who are comfortable taking online courses on your own, and the "Expert Support" version, which comes with live Q&As and access to "office hours" where you can talk to the instructors in person.
I do encourage you to sign up for the latter, if you can swing it. I am -- I am usually the kind of person that would work her way through an online course on her own. I think I've gone through half of lynda.com that way! But I signed up for the Expert Support option because I want to pick Sarah Benoit's brain. I always have questions! As we all know, nothing beats being able to talk to a real person in real time about your real questions!
Those of you who attended EUREKAsiba already know how helpful and enthusiastic Sarah can be. But if you didn't have a chance to attend, take a few minutes to watch the video of her EUREKAsiba talk.
2 PACKAGE CHOICES AVAILABLE:
1. DIY Online Learning Membership Price $149.00 use the code BooksellersDIY
2. Expert Support Online Learning Membership Price $299.00 no code necessary
---
CALL FOR BOARD NOMINATIONS
It's that time again to pick the bookseller leaders that will move SIBA forward. SIBA's Board Members are a hard‐working bunch. Serving on the SIBA Board is both rewarding and enlightening. Consider someone today for a board position. Self‐nominations are encouraged. Anyone can nominate. Candidates must be from a SIBA core member in good standing. SIBA functions under The Carver Method. Take a look at Policy #12 – Board Job Description, Policy #16 ‐ Board Member' Code of Conduct and Policy 13 - Agenda Planning for more information.Consider someone today for a board position. Self‐nominations are encouraged. Anyone can nominate here:
https://sibaweb.site-ym.com/?board_nom
---
ABA FORUM@SCIBA: RECAP
---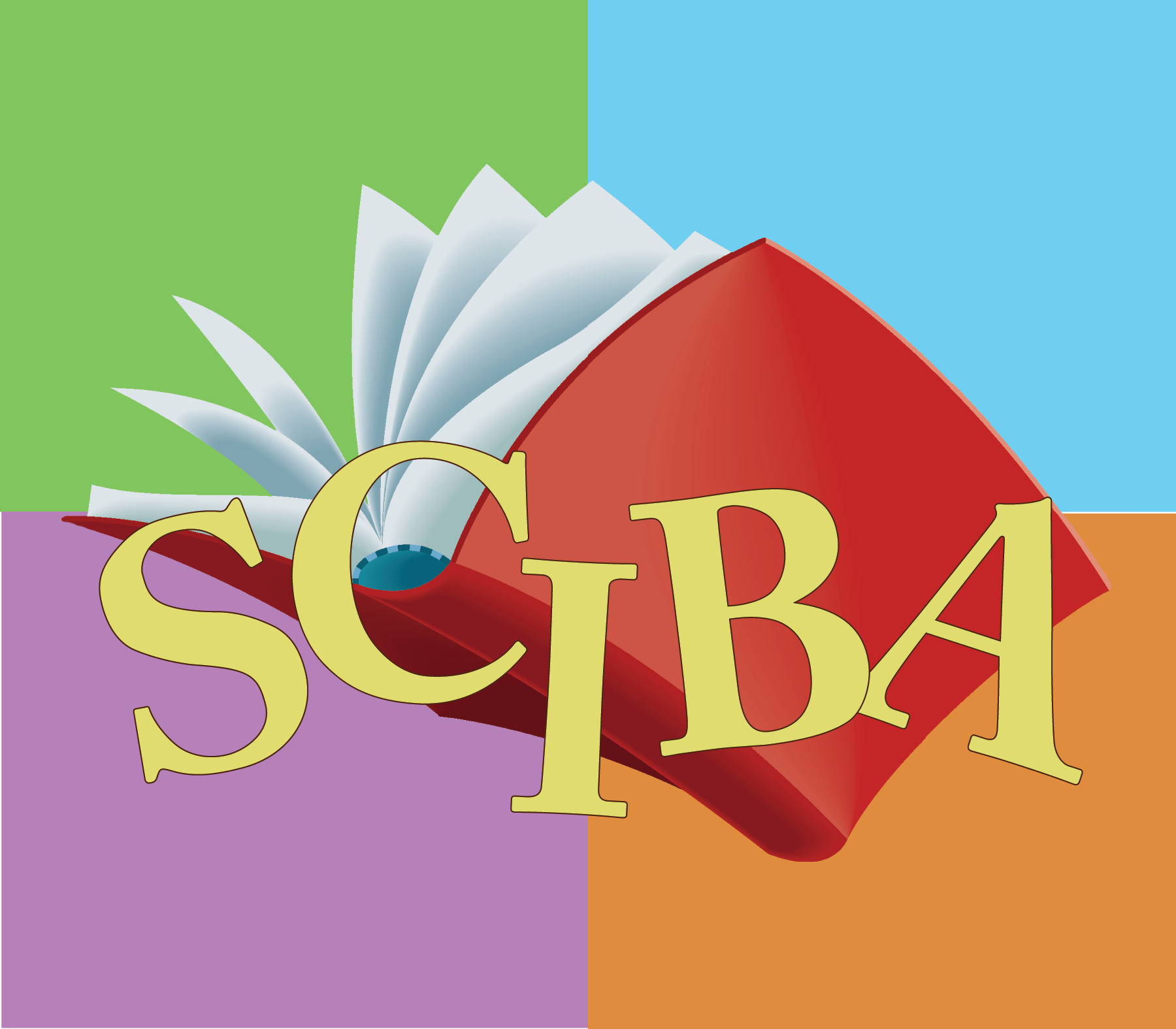 "I lied when I said that everything in here was optional about when you do it in the course of the year," said American Booksellers Association CEO Oren Teicher during the new "A Year in Bookstore Profitability" education session, delivered at the Southern California Independent Booksellers Association Spring Forum in Los Angeles, Calif., last Friday.
"The first thing is not optional," continued Teicher. "If you are not doing your physical, in-store inventory in the first quarter of the year, you're failing to operate your business properly."
SIBA/ABA Bookseller Forum is March 23 at Flyleaf Books in Chapel Hill, NC. (rsvp)
---
BOOKSTORE FOR SALE
B & L Books for sale: Successful New and Used Bookstore located in "Sunny" Central Florida has been a local treasure for 31 years. This booklover's paradise attracts a loyal base of customers who come from all over to buy and trade used books. Unique system of tracking what the customer has already read is a big plus for avid readers. Inventory includes 38,000 titles. Immaculate, organized storefront is next to very popular chain sit down casual restaurant on busy thoroughfare. Owner retiring.
Please contact Sharon Nina, Business Broker, 407-497-5535
---
MEET THE BOOKSELLER
Serena Wyckoff and Cathy Graham, Copperfish Books, Punta Gorda, FL
Copperfish Books
103 W. Marion Ave., Punta Gorda FL 33950
website || facebook || twitter
Number of years as a bookseller:
12 (5.5 years in our brick-n-mortar store with new/used books, 6.5 years prior as used/antiquarian booksellers – mainly online and in antique malls)
Best part about being a bookseller?:
Constantly being around books and people who love books – stimulating, engaging, and fun! And there's nothing better than when folks come back to say they absolutely loved the books we put into their hands!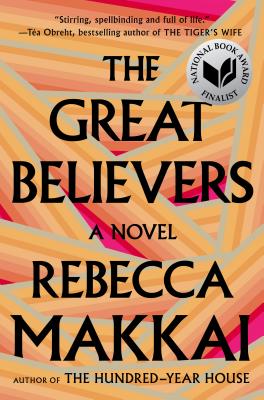 What book(s) are you reading?:
Serena is reading The Great Believers by Rebecca Makkai after having just finished White Houses by Amy Bloom. Cathy just finished Children of Blood and Bone, and is re-reading Twain and Stanley Enter Paradise (for book club).
Favorite handsell of 2017: A Gentleman in Moscow
Best thing you did this year at your store: Hire our terrific new staff! We were a team of three the first few years… Now We Are Six . ☺
Social Media Stats (FB likes, Twitter followers, etc)
Facebook: 1641 likes
Twitter: 499 followers
Top priority going into 2018: To increase book sales and events during the slower months. We are located in what has traditionally been a seasonal retirement-focused community, with "snowbirds" swelling the local population from October to March. The area is now on the verge of explosive growth, to include more year-round residents and younger working people in the next few years. This offers us the opportunity to strengthen sales April to September, making the overall year more robust.
Favorite SIBA programming benefit: The fall Discovery Show – and we're so excited that it's in Florida this year. We hope to bring our staff for the first time. The show give us a chance to re-connect with our colleagues (booksellers, publishers, authors) and learn about exciting upcoming releases, programs, and industry tips and practices. We always leave re-energized for the busy holiday/winter season!
---
BRILLIANT BOOKSELLER IDEA(S) OF THE WEEK:
Make ARC giveaways very exciting in a register to win program!
Invite Customers to be "Literary Insiders" by gifting ARCs in raffles, with large purchases, or as a way to cultivate customer reviews for shelf-talkers and newsletters. Here's what Bookstore1 in Sarasota is doing with their ARCs.
---
THE BOOKS YOUR COLLEAGUES ARE TALKING ABOUT
Submitted this week on Edelweiss+ using the "send to SIBA" option. Thanks to Avid Bookshop, Bookmarks, Bookmiser, The Country Book Shop, Fiction Addiction, Malaprop's Bookstore/Cafe, McIntyre's Fine Books, Quail Ridge Books, Sunrise Books, and The Story Shop
9780316414241 The War on Normal People 4/3/2018
"Andrew Wang has taken every thought and fear I've had about what I see happening around me and put it on paper in an immensely readable style backed up with tons of research."
9781612196442 Empire of Light 4/24/2018
"A surprisingly gentle and innately melancholy tale of misfits and small towns and growing up."
9780062742704 A Theory of Love 5/8/2018
"With more thought and more travel than the usual love story, A Theory of Love is the story of a romance and marriage and ultimately the understanding of how people understand love and learn to know what they need from a partner. "
9781250169082 Treeborne 6/5/2018
"Treeborne is an achievement. It has the fearlessness of a first novel but it is told with dizzying skill."
9781534414464 The Unforgettable Guinevere St. Clair 6/12/2018
"This book is both rough and beautiful, hilarious and tragic in the most wonderful of ways."
If your store does not have an Edelweiss+ account and need help setting one up, contact Linda-Marie.
---
In the last issue: Webinars, Forums and Golf Courses
Is your membership current?
Your name: @@first_name@@ @@last_name@@
Your store: @@employer@@
Your member type (store/staff): @@member_type@@
Your membership expiration: @@membership_exp_date@@ *
Your B3! Credit: ##B3TOTAL##
**if your member type says "staff" then your expiration date is whenever your bookstore's membership expires. Stores can add staff to their accounts under the "Subaccounts" link under the "Information & Settings" tab.
---
Thank you for your interest in SIBA,
Nicki Leone
SysAdmin
nicki@sibaweb.com

Southern Independent Booksellers Alliance
51 Pleasant Ridge Drive, Asheville, NC 28805
803.994.9530
Fax: 309.410.0211
www.sibaweb.com
#siba18: Fall Discovery Show

Sept 13-15 THU-SAT | Tampa, FL