MEET THE BOOKSELLER
Serena Wyckoff and Cathy Graham, Copperfish Books, Punta Gorda, FL
Copperfish Books
103 W. Marion Ave., Punta Gorda FL 33950
website || facebook || twitter
Number of years as a bookseller:
12 (5.5 years in our brick-n-mortar store with new/used books, 6.5 years prior as used/antiquarian booksellers – mainly online and in antique malls)
Best part about being a bookseller?:
Constantly being around books and people who love books – stimulating, engaging, and fun! And there's nothing better than when folks come back to say they absolutely loved the books we put into their hands!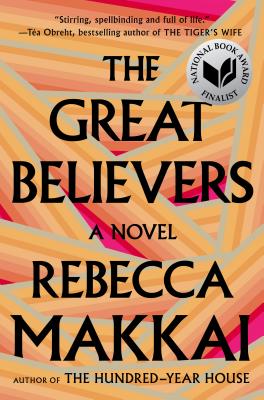 What book(s) are you reading?:
Serena is reading The Great Believers by Rebecca Makkai after having just finished White Houses by Amy Bloom. Cathy just finished Children of Blood and Bone, and is re-reading Twain and Stanley Enter Paradise (for book club).
Favorite handsell of 2017: A Gentleman in Moscow
Best thing you did this year at your store: Hire our terrific new staff! We were a team of three the first few years… Now We Are Six . ☺
Social Media Stats (FB likes, Twitter followers, etc)
Facebook: 1641 likes
Twitter: 499 followers
Top priority going into 2018: To increase book sales and events during the slower months. We are located in what has traditionally been a seasonal retirement-focused community, with "snowbirds" swelling the local population from October to March. The area is now on the verge of explosive growth, to include more year-round residents and younger working people in the next few years. This offers us the opportunity to strengthen sales April to September, making the overall year more robust.
Favorite SIBA programming benefit: The fall Discovery Show – and we're so excited that it's in Florida this year. We hope to bring our staff for the first time. The show give us a chance to re-connect with our colleagues (booksellers, publishers, authors) and learn about exciting upcoming releases, programs, and industry tips and practices. We always leave re-energized for the busy holiday/winter season!